LIFETIME MEMBERSHIP INCLUDES:
Exercise tutorials (what to do AND what not to do)
Workout plans designed to improve vertical & strength
Educational training videos full with a wide variety of content
Tracking Sheets to chart your progress over time
Access to ALL future content and workout plans
Mentorship from a Certified Strength & Conditioning Specialist
Mentorship from a Certified Sports Nutritionist
Access to our private community
It's no secret that the vertical jump is the most powerful asset for all athletes. The primary muscles used for the vertical jump are found in the core and posterior chain. These same muscles dictate sprint speed and power output.
There are a lot of resources online that claim to help enhance your vertical jump. The problem is that most of the standard tools for vertical jump are ineffective OR performed in ineffective ways. We've created an online library that teaches you all the key aspects to improving your vertical. We also provide you with an abundance of workouts and tracking sheets to oversee your continued growth. Our online library of exercise tutorials teaches you everything you how to properly perform all the exercises AND common mistakes to avoid.
By purchasing this program, you'll receive a lifetime membership to view all of our online content. You'll also receive access to our private community with direct access to a certified strength and conditioning specialist and certified sports nutritionist that can help with any questions you may have.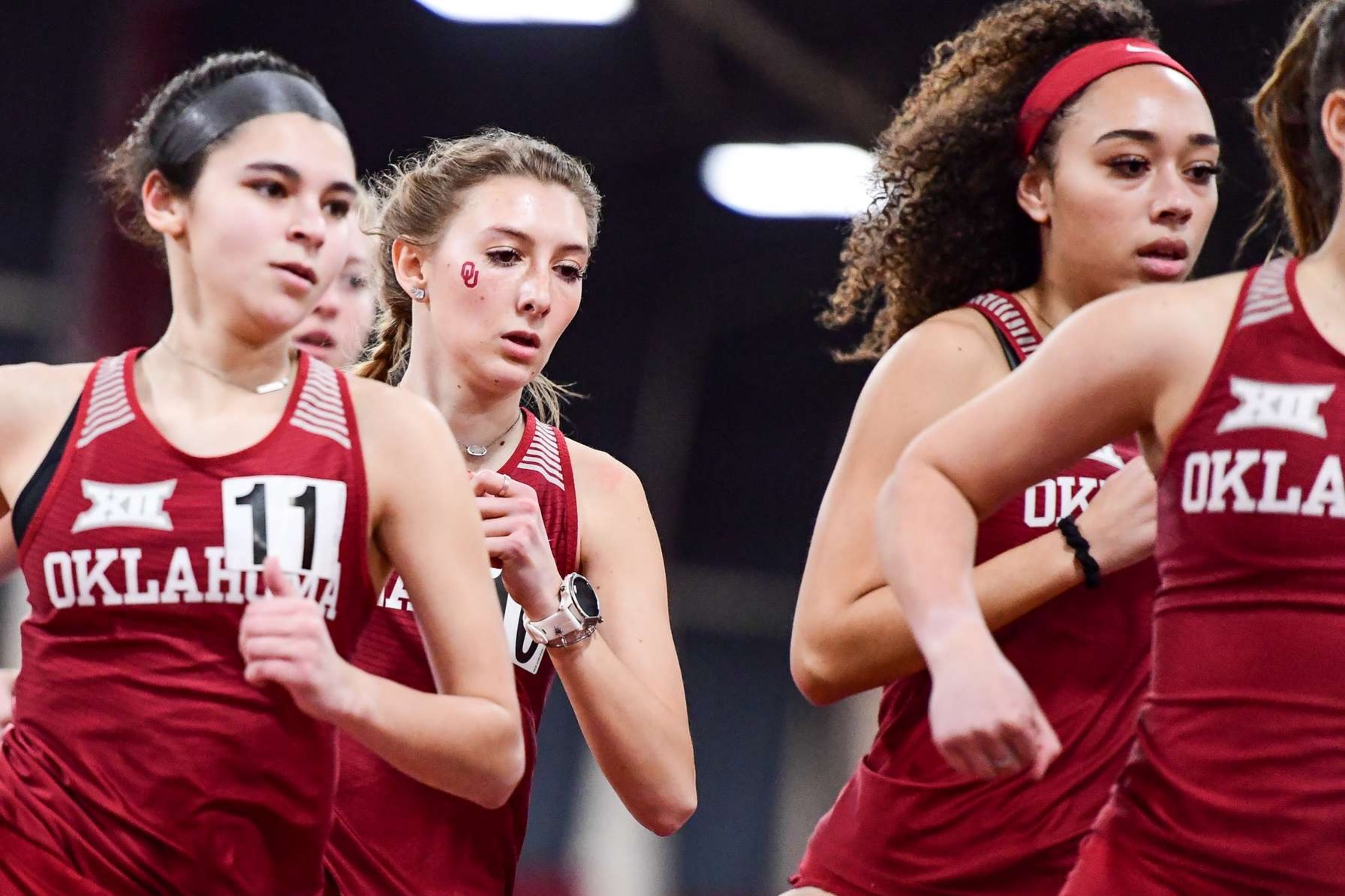 "Through this training, I have seen tremendous improvement not only on the track, but in the way that I workout. It has allowed me to turn my dreams of running in college into a reality."
Hannah T, Oklahoma University Track & Field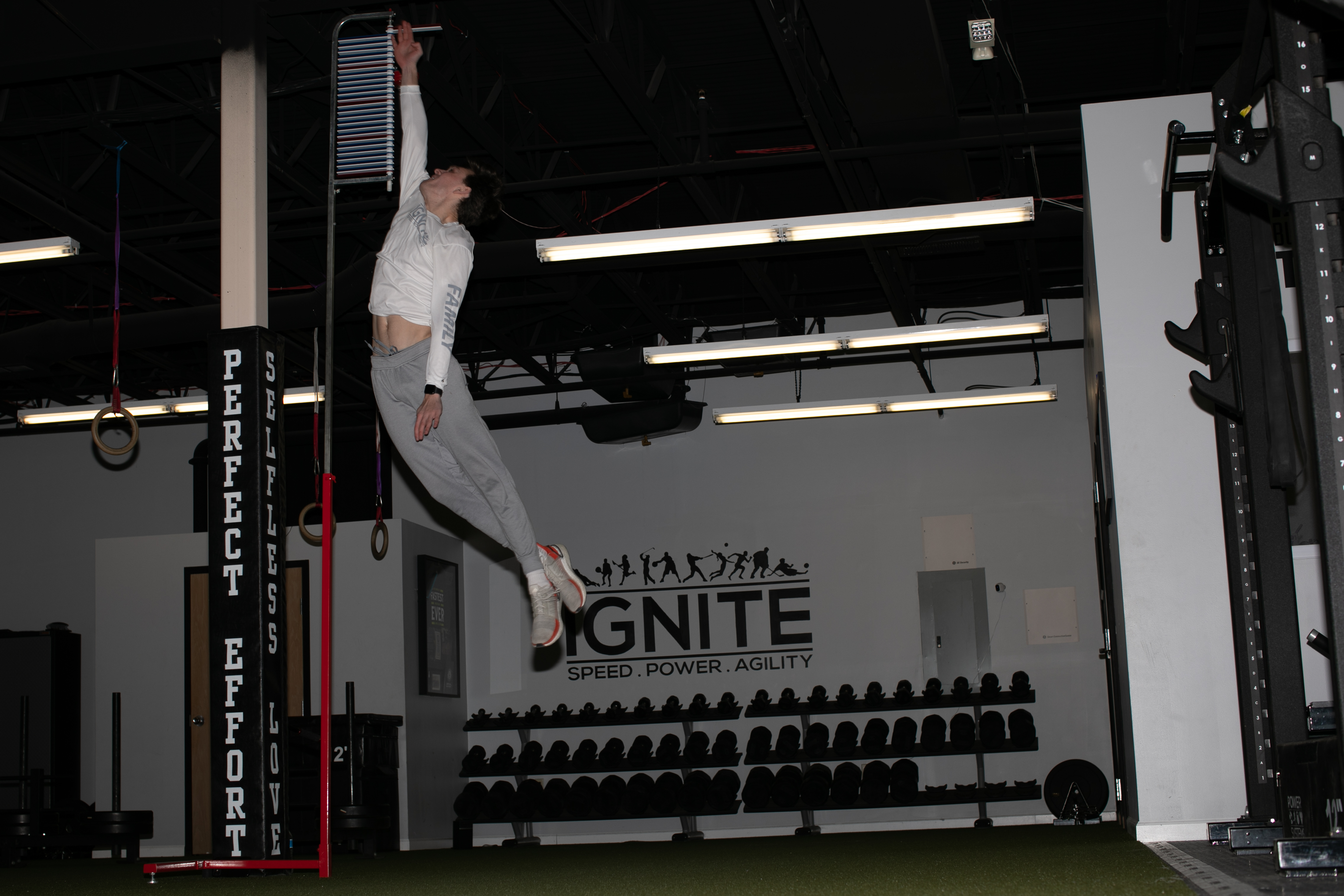 "My overall strength and athleticism have seen incredible gains from these workouts. He helped take my vertical jump from 34" to 42" over the last two years of my high school career."
Isaac M., Attained a 42" Vertical Jump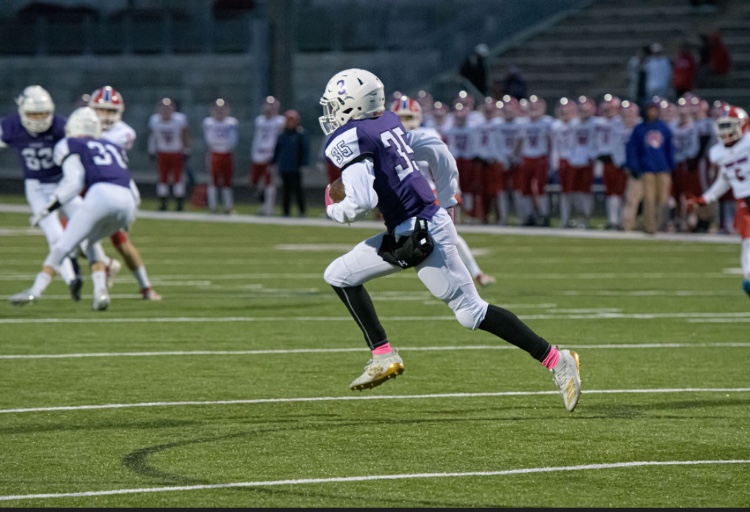 "When I started Lars's training program, I was slow and out of shape. I had been a lineman for the past few years, but I have become one of the best running backs in my class thanks to his training.
- Grant S, HS Football Star
DISCLAIMER
RESULTS WILL VARY. MAKE SURE YOU ARE MEDICALLY CLEARED TO PERFORM ALL EXERCISES PRIOR TO BEGINNING YOUR TRAINING. DO NOT PERFORM EXERCISES WITH HEAVY LOADS UNTIL YOU HAVE BECOME COMFORTABLE WITH MOVEMENT PATTERNS. LIMITLESS (BROUGHT TO YOU BY IGNITE YOUR GAME LLC) IS NOT LIABLE FOR ANY INJURIES, AILMENTS, PHYSICAL/MENTAL/EMOTIONAL PAIN OR TRAUMA, OR DEATH THAT COULD RESULT FROM WORKOUTS.